I already found this here:
Perhaps I am missing something, but how to I add a new "category" to the default list in Chevereto How do I add something else, such as "blog"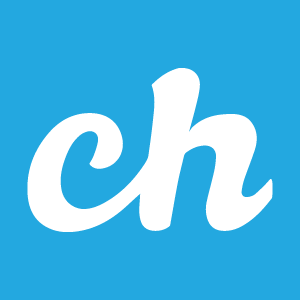 chevereto.com
However, I would like to insert two new menu items, right, "Datenschutzerklärung" and "Impressum", I need this for a page in Germany.
It would also be nice if the two pages were displayed in the frame, as in contact or privacy.
Can someone help me here, how can I implement this?