Network license
License owner
During a bulk import, it sometimes happens that some images have a horizontal grey bar, as if they had not been completely processed.
This happens for about 5% of the images. At first, I thought it happened on the heaviest images, but not at all. It also happens on images that have a reduced size and weight.
Here is an example from what I get :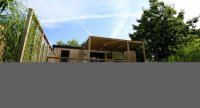 Any advice ?
Thanks